Design Types
Steel Truss with overhang

Steel Truss without overhang

Steel Truss cantilever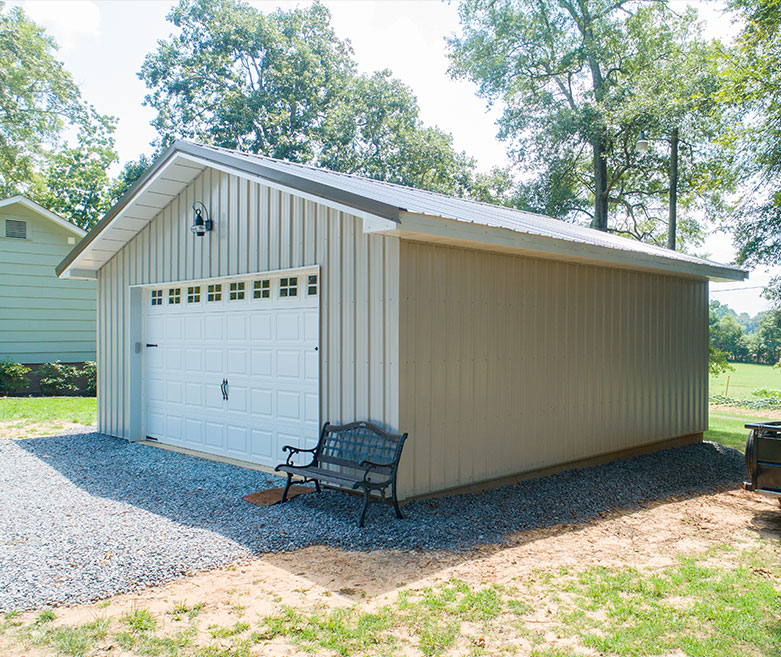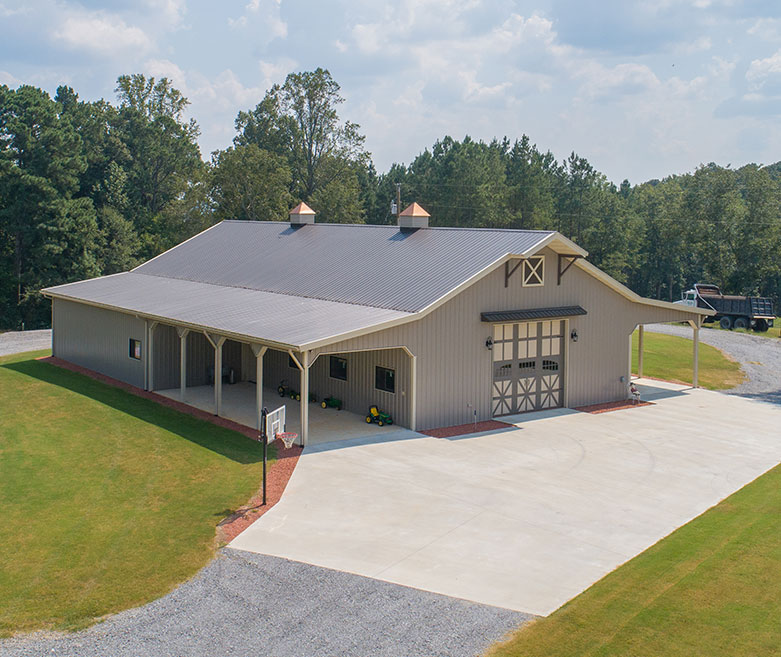 WHICH STEEL TRUSS TYPE IS THE BEST OPTION FOR YOUR BUILD?
AGRICULTURAL
RESIDENTIAL
COMMERCIAL
STEEL TRUSS MFG.
OUR STEEL TRUSSES ARE MADE WITH THE HIGHEST QUALITY US STEEL AND ARE WELDED BY CERTIFIED WELDERS BY OUR LOCAL CAREER TECH SCHOOLS AND OR COMMUNITY COLLEGE AT WALLACE STATE.
Available Options

MANY TRUSS TYPES ARE AVAILABLE FOR YOUR SPECIFIC PROJECT OR BUILD. BY SPEAKING WITH ONE OF OUR ESTIMATORS, HE OR SHE WILL BE ABLE TO ASK THE RIGHT QUESTIONS TO STEER YOU IN THE RIGHT DIRECTION. SOME EXAMPLES OF TRUSS TYPES INCLUDE 1.5″X1.5″ OR 2″X2″ OR DOUBLE TOP AND BOTTOM CHORDS. OTHER CHOICES ARE 1. TRUSS WITH OVERHANG'S 2. TRUSS WITHOUT OVERHANGS 3. TRUSS WITH CANTILEVER. WHAT SEPARATES US IN THIS INDUSTRY IS THAT WE NOT ONLY HAVE ENGINEERED DRAWINGS BUT WE ALSO HAVE HIGHLY TRAINED EMPLOYEES WHO CREATE A HIGH QUALITY PRODUCT.