Based in North Alabama, Agcor Steel is a manufacturer of metal building components. Agcor produces metal roofing, wood trusses, steel trusses, pole barns, barndominiums, and other engineered materials. Agcor also carries accessories including underlayment, insulation, garage kits, doors, windows, roll up doors, fasteners, and more! We cater to agricultural, commercial, and residential customers who are looking for metal building materials and supplies.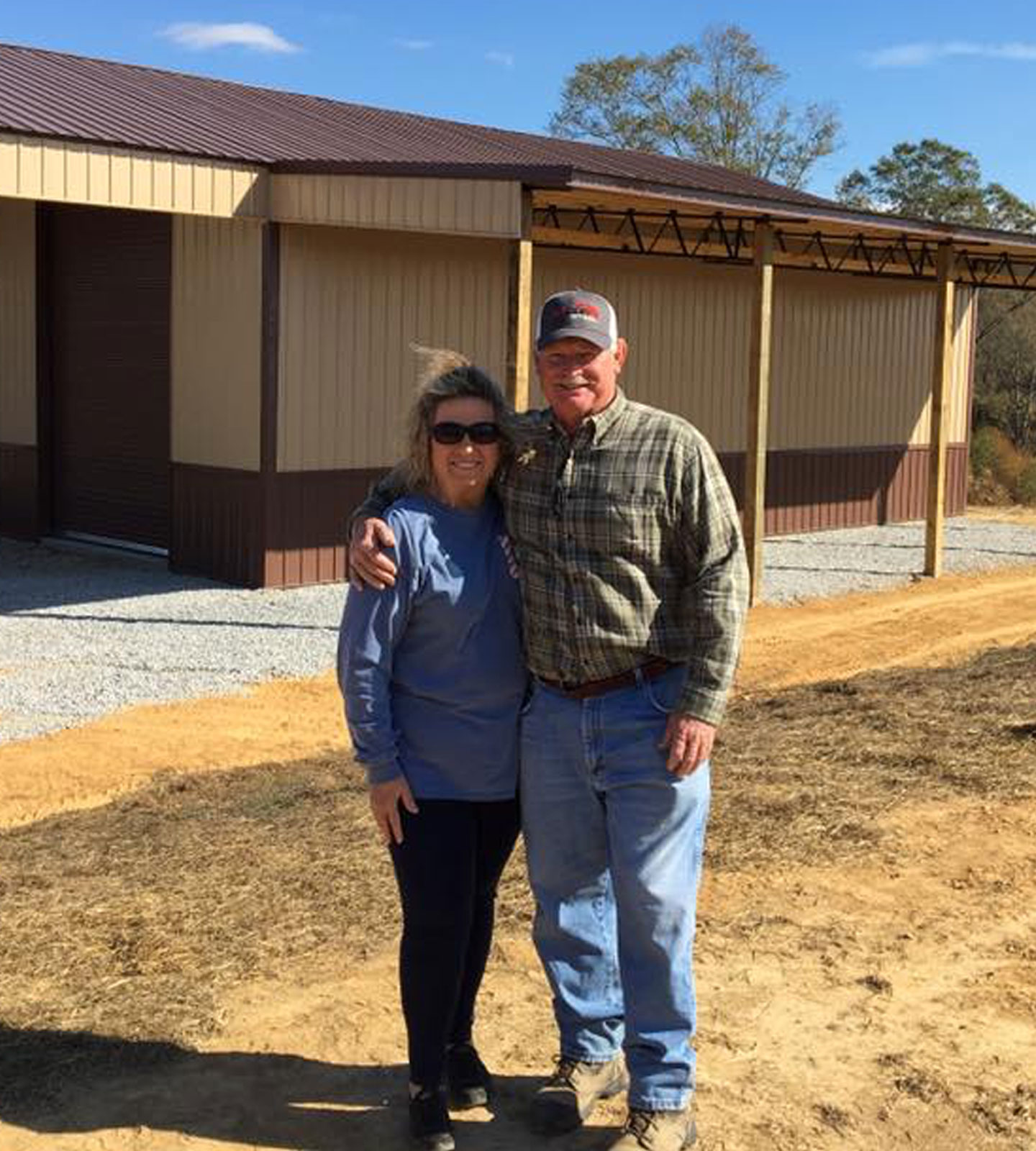 START BUILDING YOUR DREAM POLE BARN!
THE AGCOR ADVANTAGE 
What You Can Expect from our Process
Consultation- We design the exact building you want to meet your needs and specifications.
Design- We create a computerized digital drawing of your building design using TrueBuild Software through Eagle Metal Products.
Estimating- Based on your approved drawing, our estimating team will figure components needed to construct your building and provide pricing.
Project Presentation- Together we will review your building design, features, material list and cost to ensure we have the building design and material that best fits your needs.
Manufacturing- Once your building order is placed, we begin making custom components for your steel building materials.
Delivery- 24-48 hours before delivery of your order our logistics coordinator will call and confirm your delivery day and approximate time. On the day of delivery, our driver will call you about 30 to 60 minutes prior to delivery for confirmation.
"The customer service is unbeatable. GETTING LOADED WAS A BREEZE… NO LONGER THAN 10 MINUTES…