With over 75 years of combined experience in the building industry, our staff members can construct your wood truss in no time. We are proud to offer Eagle Metal Truss Design and Metal Plates.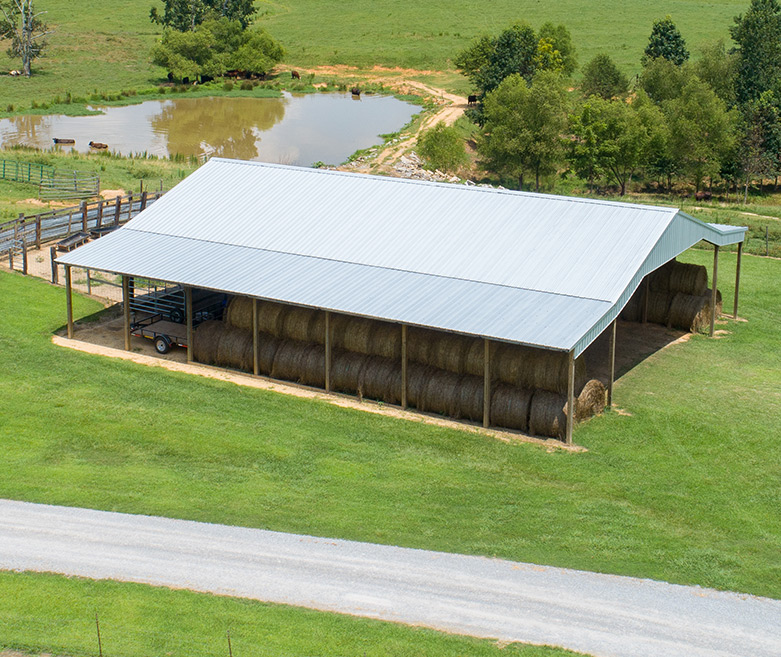 Truss Plate Specs
Technical Specifications
Eagle Metal plates are formed in a piercing die which punches two nails in opposite directions simultaneously from the same hole. The nails are approximately 5/16 inches (7.9mm) long and 1/8 (3.2mm) wide and have opposing scarf points. Each nail progressively rotates from 0 degrees at the base to approximately 5 degrees at the tip. In addition, each set of nails is spaced 1 inch (25.4mm) on center across the length of the plate and are offset approximately 1/8 inch (3.2mm) from each other.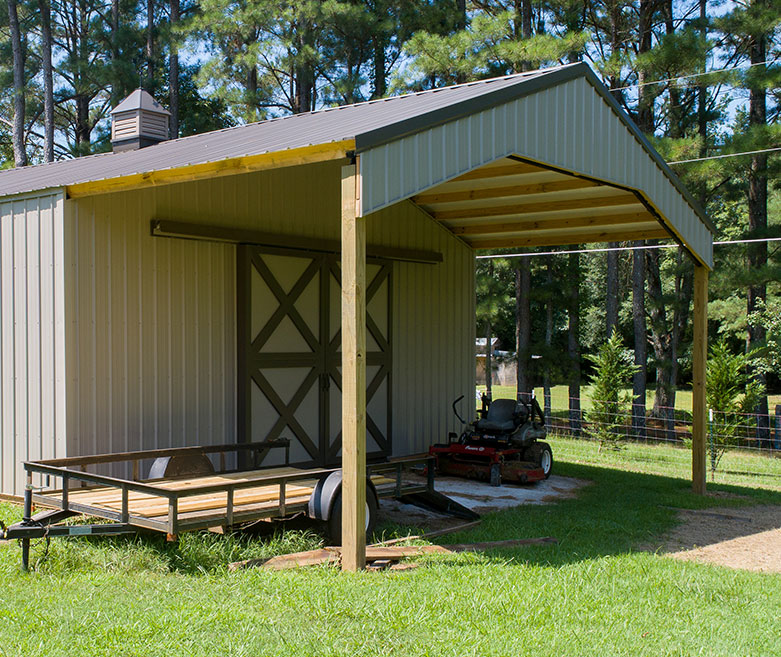 AGCOR
GENERAL DETAILS
Comply with building code authorities
Are accepted by all major building codes
Meet and exceed the stringent ANSI/TPI-1 requirements (ASTMA 653A)
Are galvanized in accordance with ASTM A 924
Are produced from laboratory certified structural steel (Grade 40 & Grade 60)
Are manufactured under strict, third party quality control measures
Manufacturing Process
State of the art stacking process for the purpose of reduced handling and damages in production.
Materials

GENERAL DETAILS Comply with building code authorities Are accepted by all major building codes Meet and exceed the stringent ANSI/TPI-1 requirements (ASTMA 653A) Are galvanized in accordance with ASTM A 924 Are produced from laboratory certified structural steel (Grade 40 & Grade 60) Are manufactured under strict, third party quality control measures